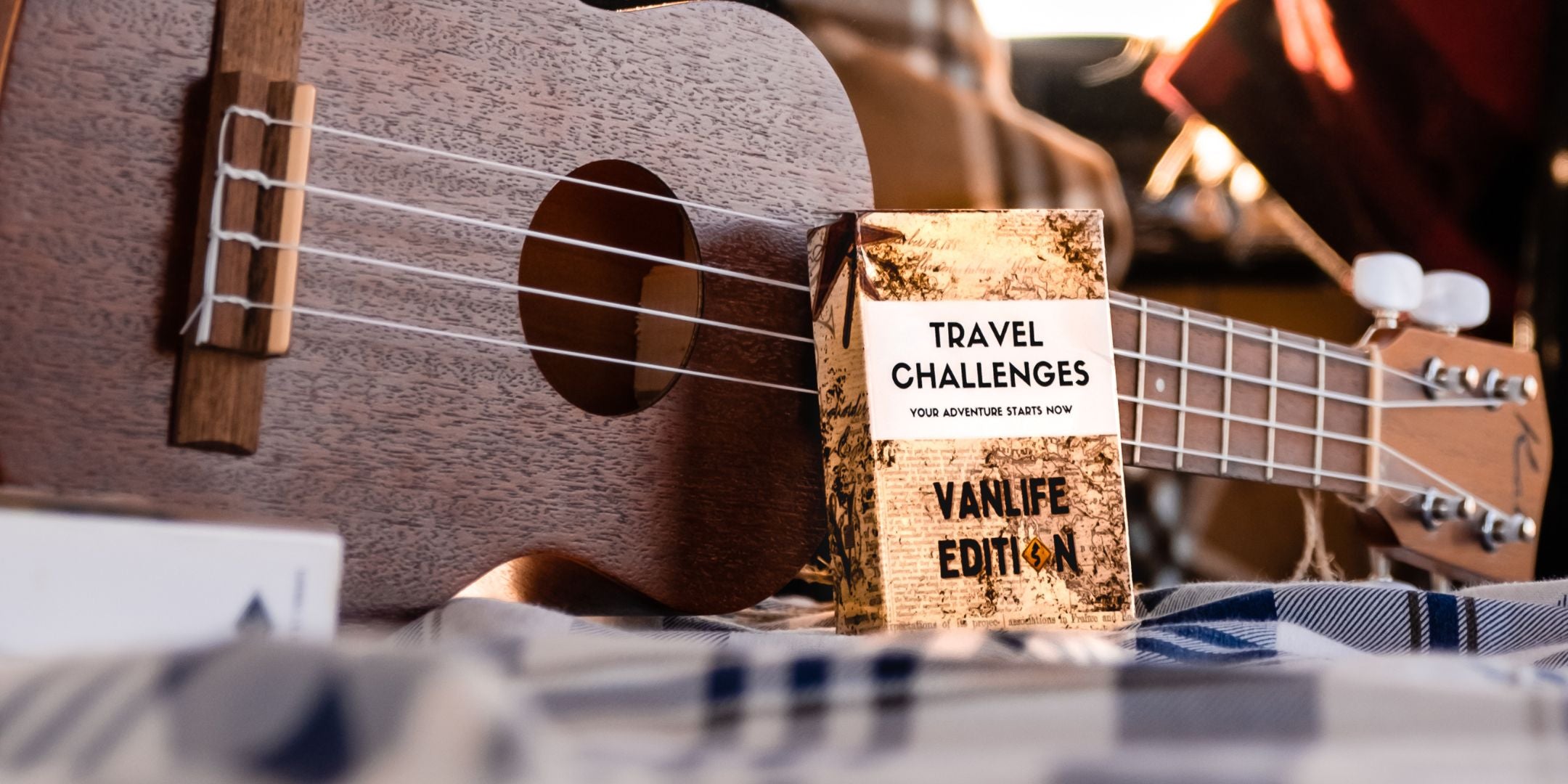 Brand New
VANLIFE EDITION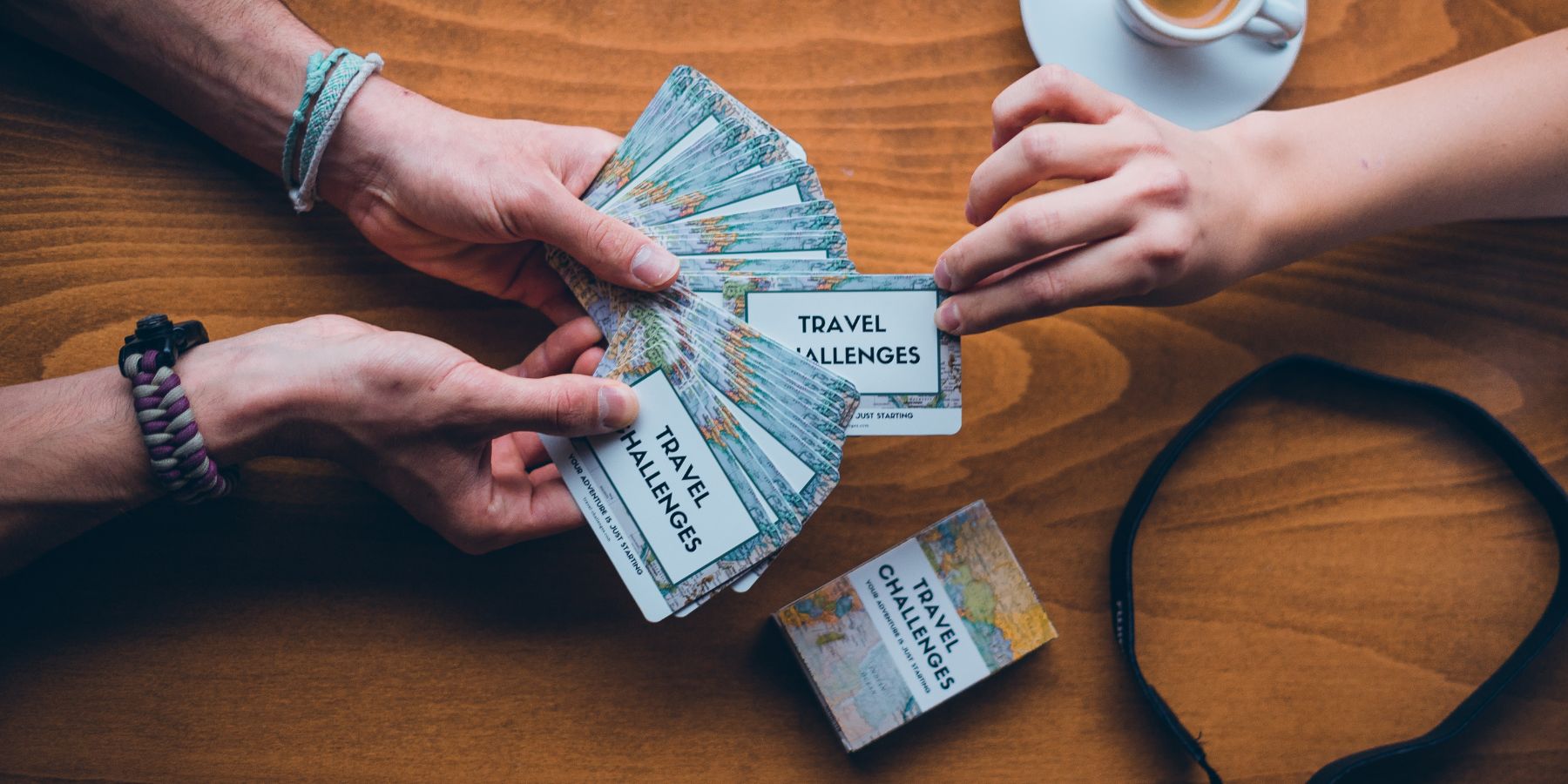 Your adventure starts now
50 travel ideas to enjoy a trip in a unique way
How it works: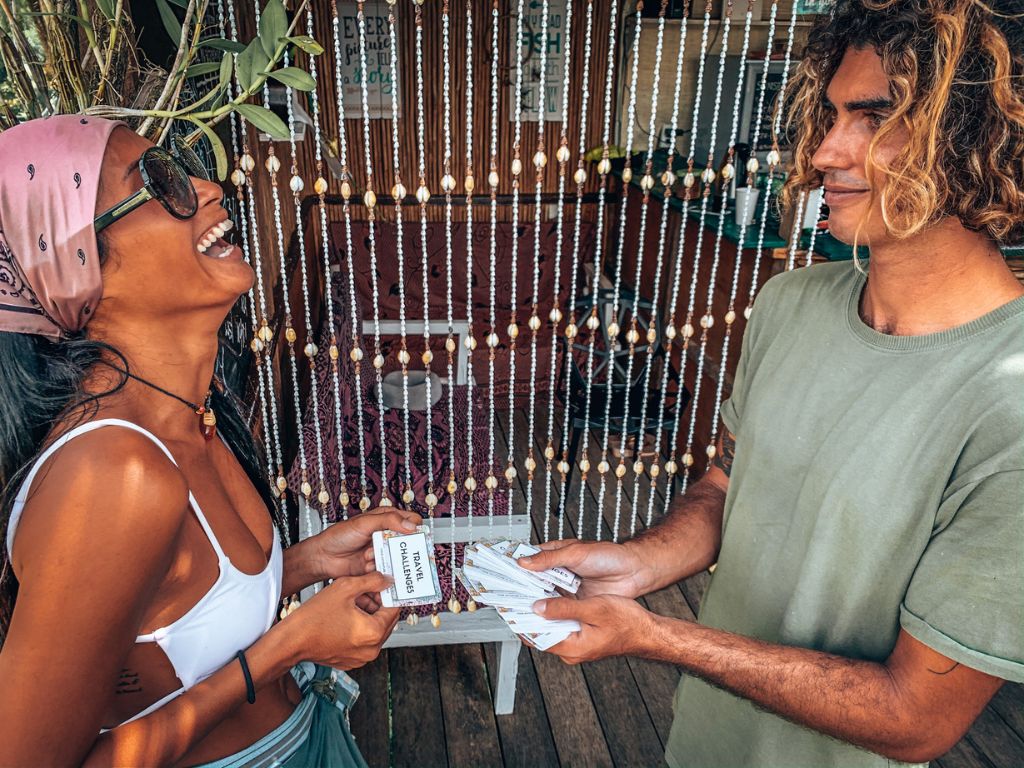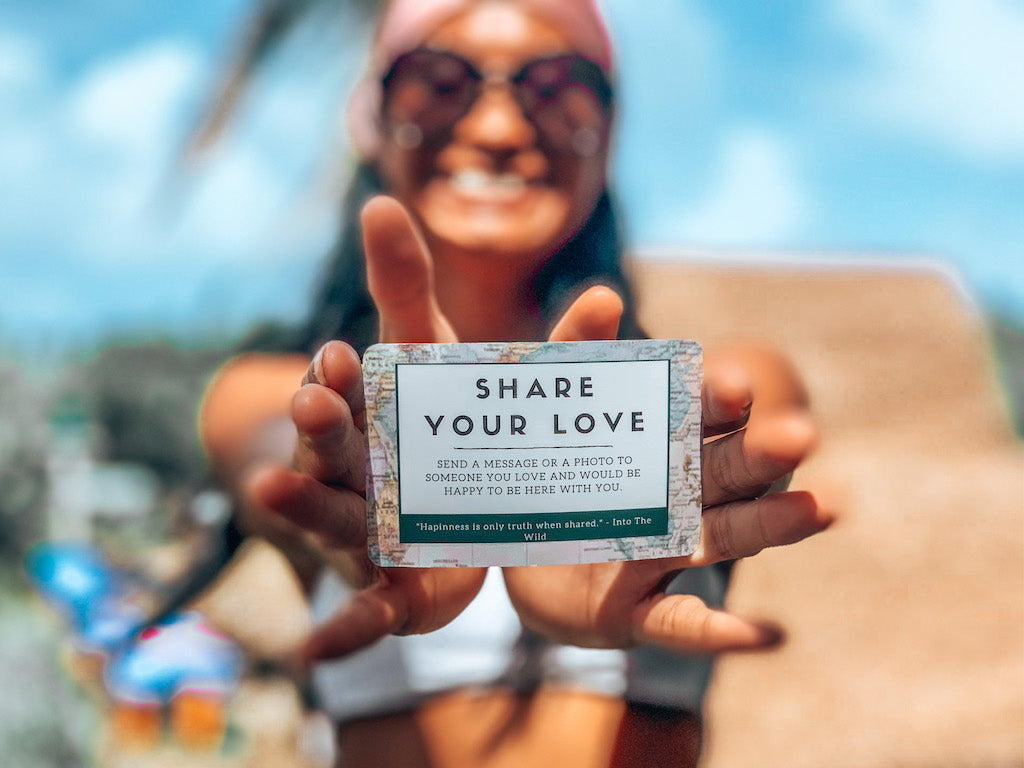 Get and adventure for the day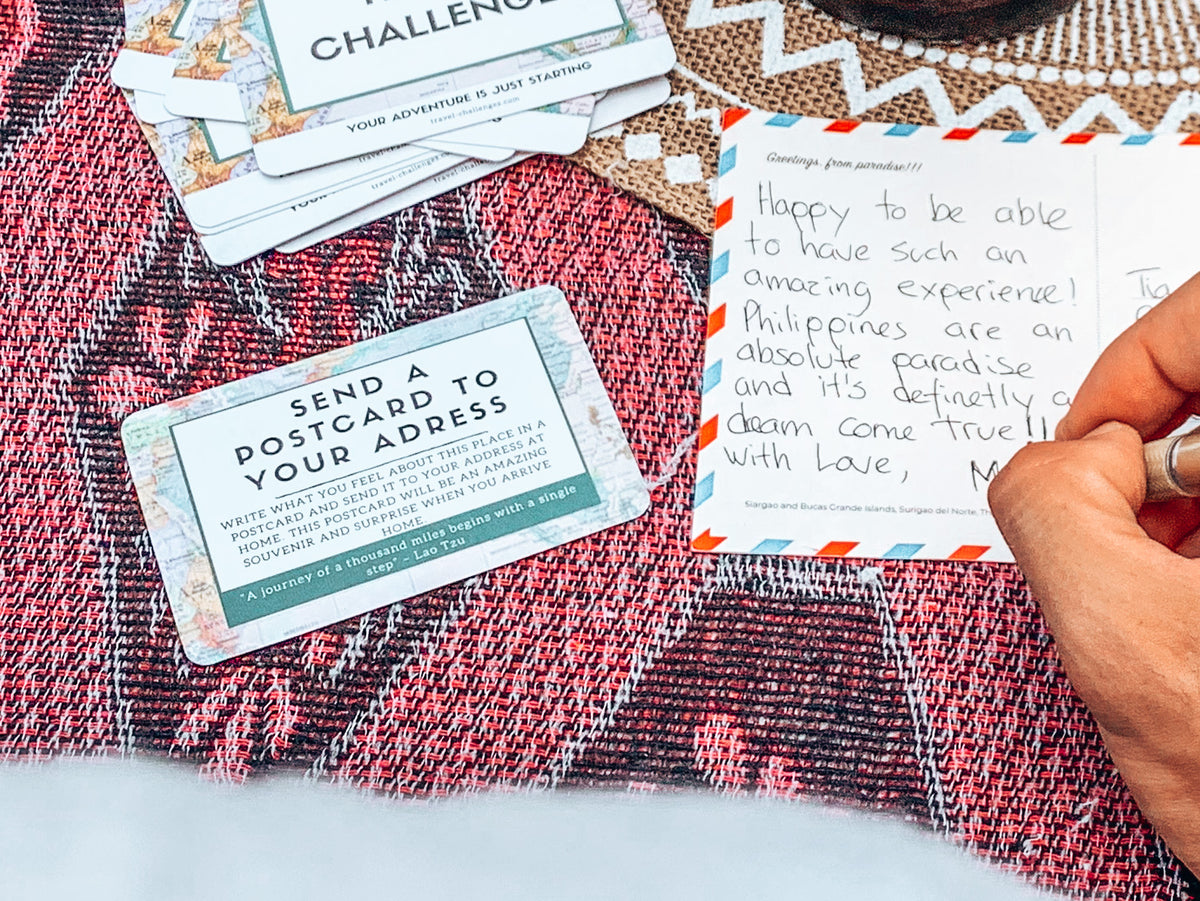 Create unforgettable memories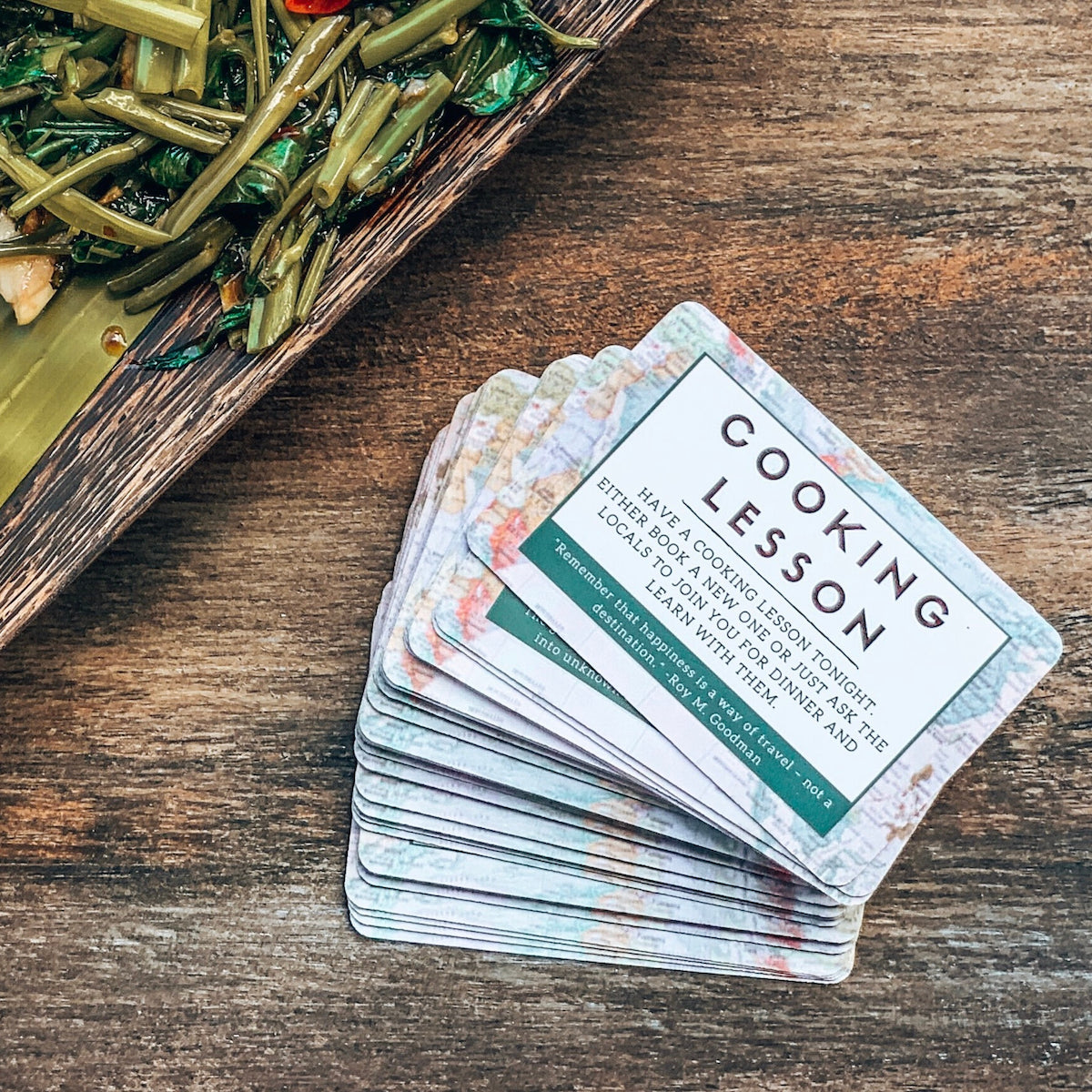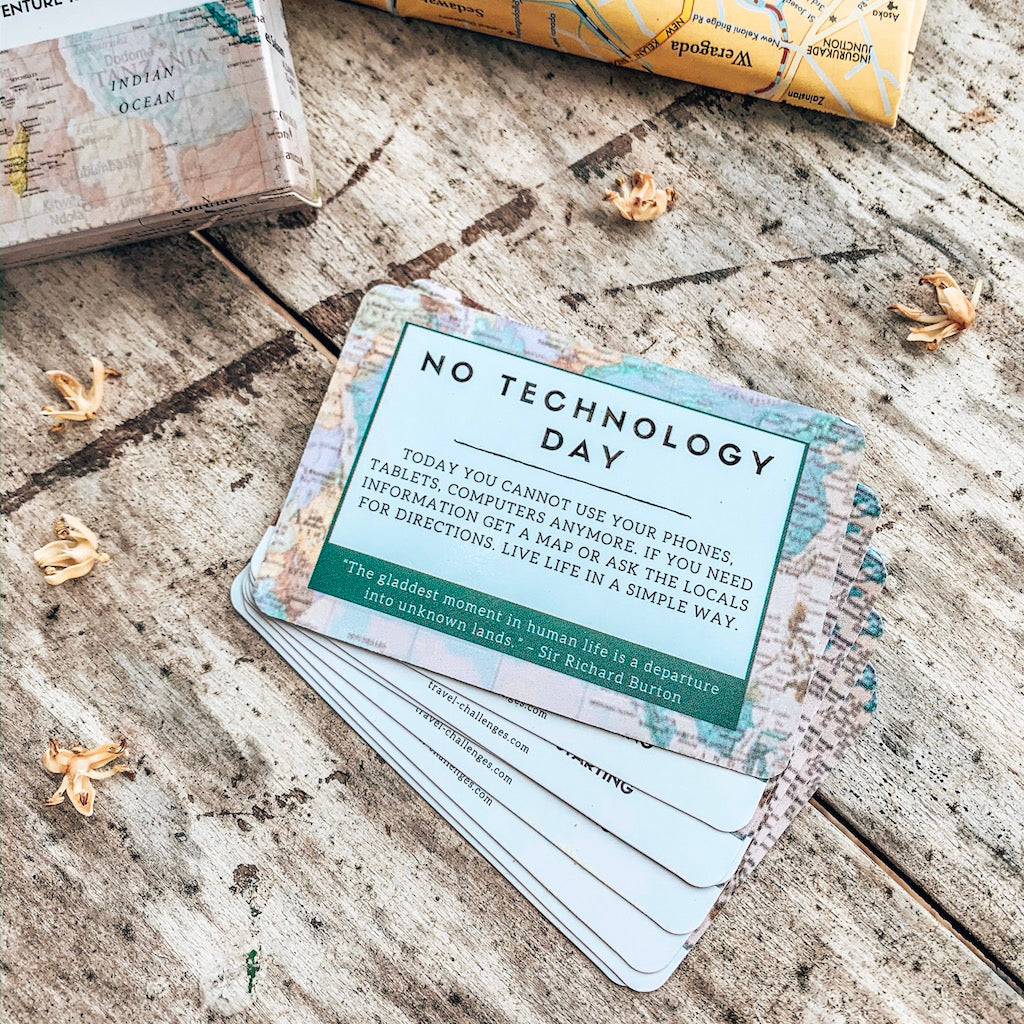 Collect Unforgettable Memories
There are no better memories than the ones we collect while travelling. An exciting adventure, a breathtaking landscape, one meal cooked differently or just an interesting story told by a local.

We can promise, these inspirational decks will give you a story and a memory you will never forget.
Create real connections
We believe travelling is all about having new experiences, connecting with the locals and different cultures. That is why, every challenge will offer you a daring task, that will push you into interacting with what surrounds you!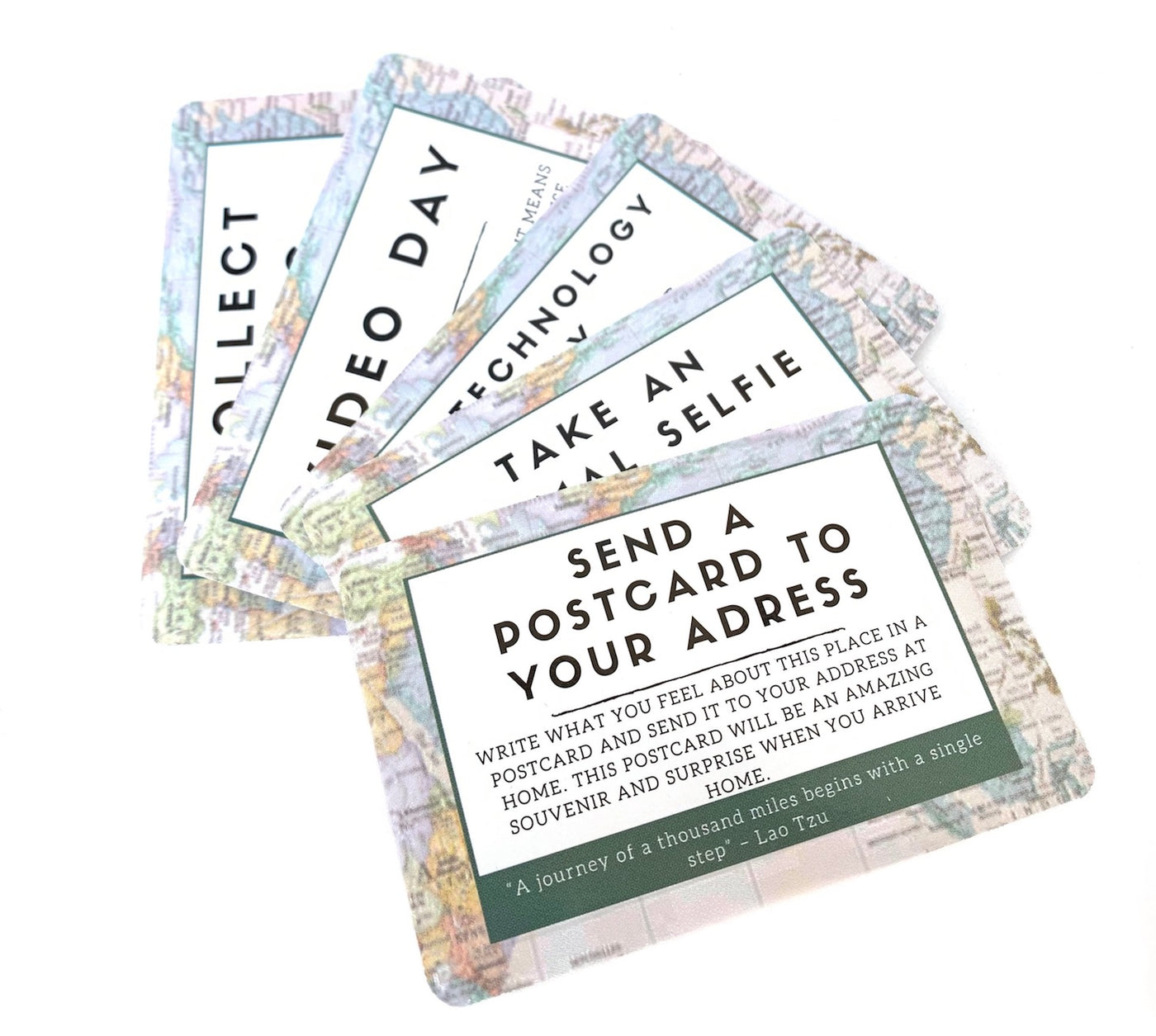 High-Quality Cards
Each deck of cards is made with high-quality materials.The cards are durable and are created to survive the journey of the most adventurous traveller.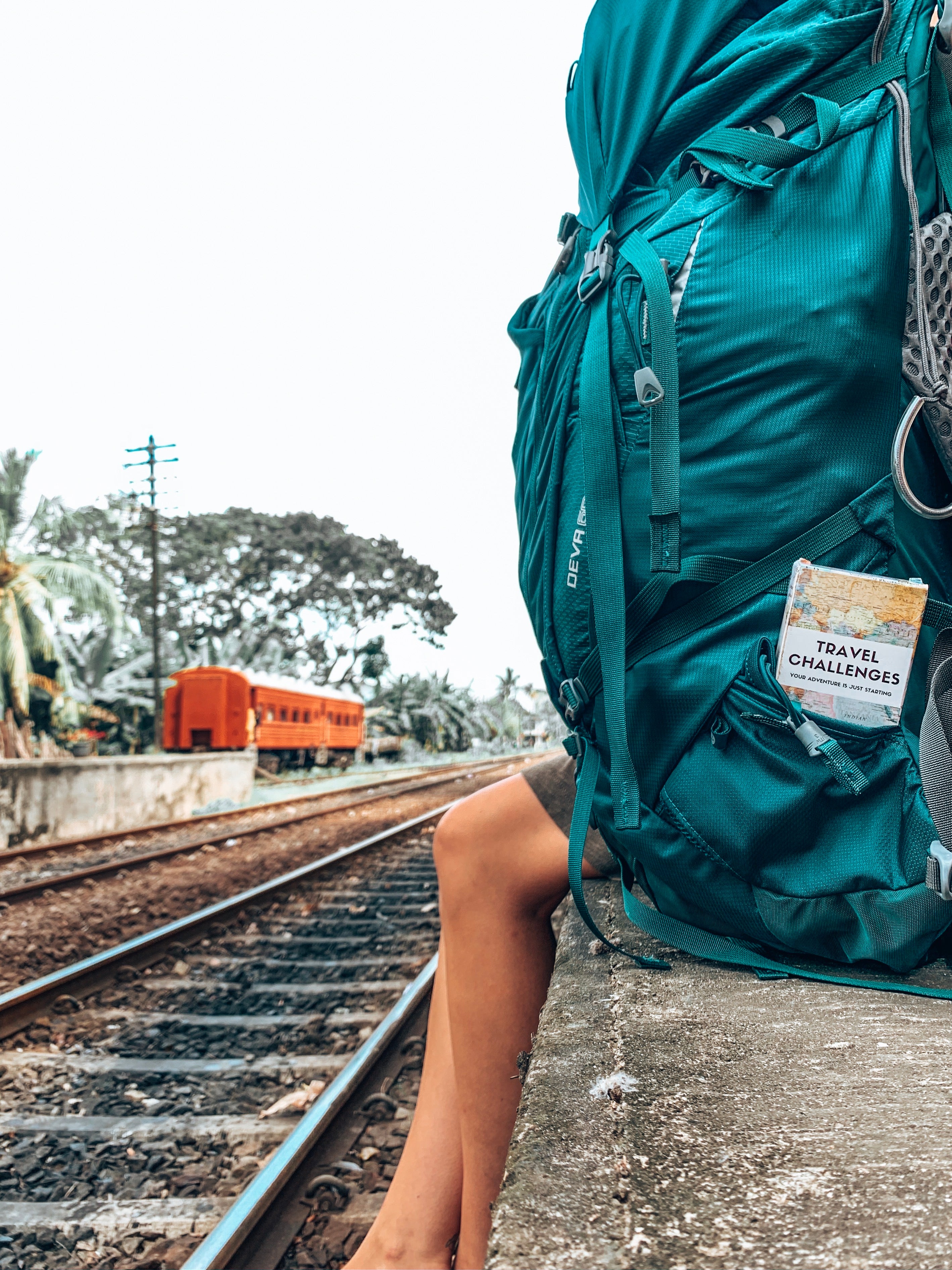 Perfect Travel Size
If you travel, you want to be light. 

That is why every deck of cards has the perfect size to fit in your backpack or carry around on your pocket.
⭐️⭐️⭐️⭐️⭐️
More than 800 reviews
This is so darn cute! Our daughter is a world traveler and this is for her. She loves it!! It arrived so fast!!! Thank you so much!
Super happy with my new Deck of Cards! I love to travel and I'm always looking for new and interesting places to go. I also appreciate the fast shipping. Thanks!
Fun topics, decent quality, compact packaging making it easy to actually travel with this deck of cards!